Glenwood Station is constructed at the former site of the historical McChesney & Miller Grocery Store, which was the oldest retail store in DuPage County until it closed in 2014 after 152 years in business.
As an homage to the sites previous historic past, wed like to share a brief history of McChesney & Miller Grocery store:
Joseph R. McChesney opens grocery & dry goods store: McChesney Grocery (West side of Main St. between Crescent Blvd. & Pennsylvania Ave.)

Moved to east side of Main St. (475 Main St.)



Oscar Miller opens meat market next doorMeat now offered year round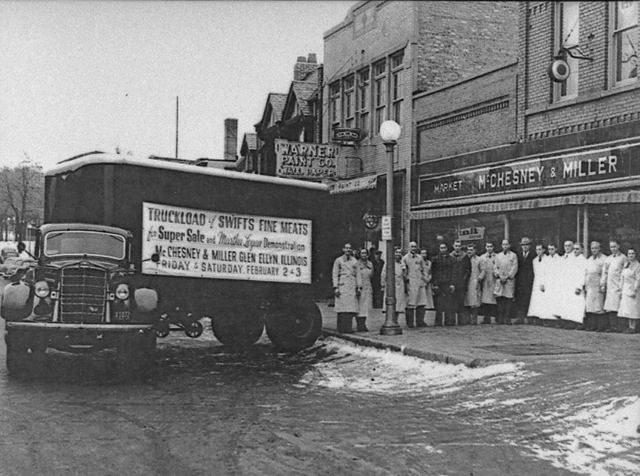 McChesney & Miller join forces: McChesney & Miller, Inc.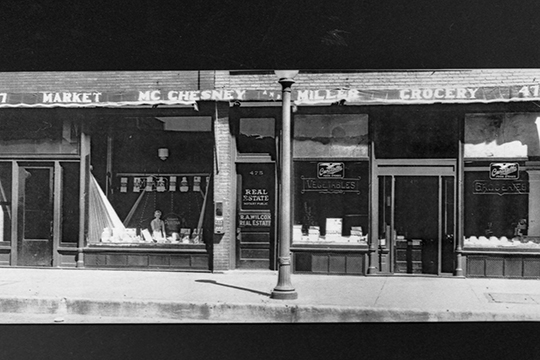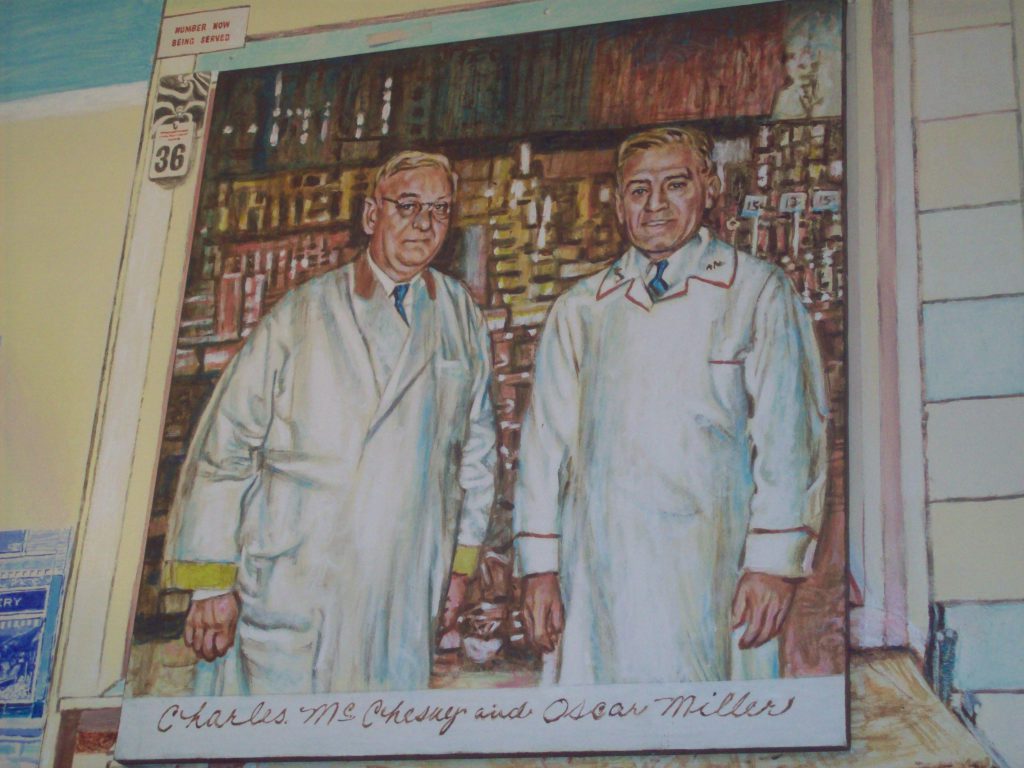 M & M helped neighbors whenever possibleduring the Great Depression the store often stayed open and & allowed customers to start a tab. Several of the tabs were forgiven years later.
M & M offered delivery services to elders who may not have been able to get to the store otherwise.
Relocates to larger building w/ private parking lot (486 Pennsylvania)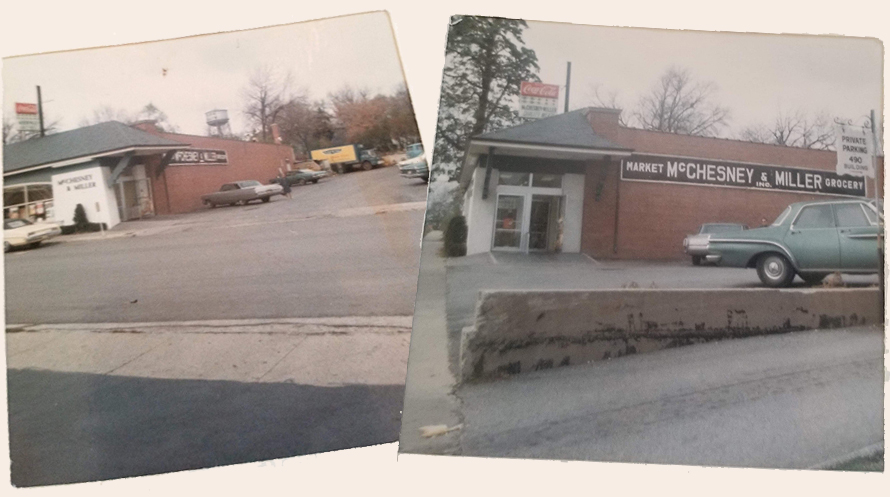 Moved to current Glenwood Station site (460 Crescent Blvd.)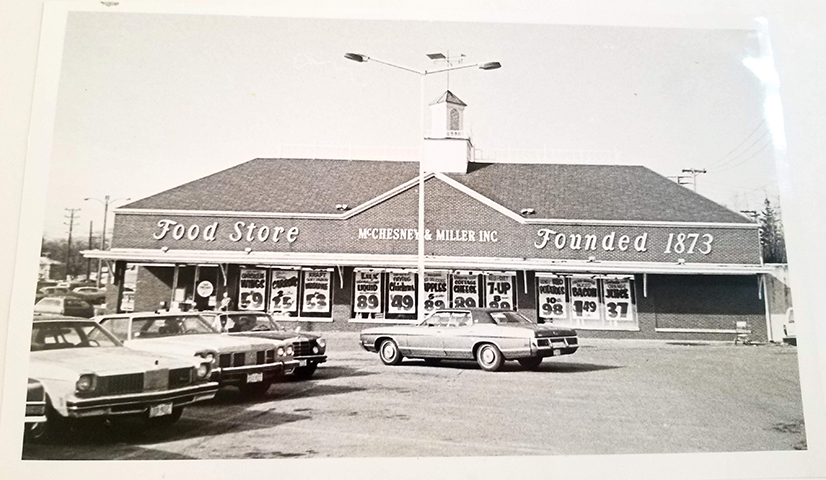 IL State Historical Society honored McChesney & Miller Grocery & Market as DuPage countys oldest grocery store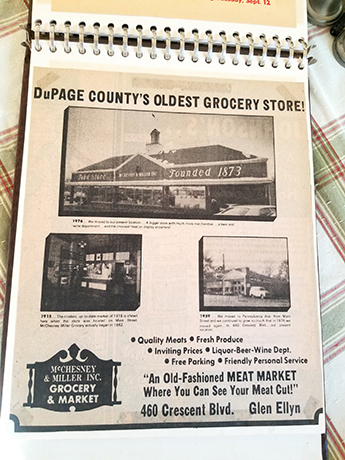 M & M closes after 152 years in business
---
Sources:
https://www.shawlocal.com/2014/10/03/mcchesney-miller-gets-community-farewell-before-closing/ag56man/
http://www.findglocal.com/US/Glen-Ellyn/270881546316198/McChesney-%26-Miller%2C-Inc